Ghost in the Henshall: An Interview with Daniel Henshall
Daniel Henshall, charming and gregarious Australian character actor who burst onto the international scene with his chilling performance as serial killer John Bunting in Justin Kurzel's "Snowtown" in 2011. Graffiti with Punctuation were delighted to have the opportunity to chat with Mr. Henshall - supporting the release of "Ghost in the Shell" on VOD. Henshall plays a small but pivotal part of Skinny Man in "Ghost in the Shell," a character that excited him because it was a somewhat, schizophrenic.
"First of all it was an amalgamation of two characters and two prominent characters albeit short lived within the original that sort of it was a metaphor for what was going on in that society."
Henshall relished the opportunity to portray a character that must wrestle with "be[ing] told after the fact that you've committed a crime, killed people, and you have no recollection, only to be then wiped and controlled by another being." What a great arc for theTHIS? small but crucial performer.
Despite his short time shooting, Henshall described Sanders' style as "relentless."
When the conversation moved to FIVE STAR FILMS Henshall was quick to say that he hasn't really got a perfect film, per se, but that he does have a couple of 'go toos.'
"I love Bong Joon Ho's "Memories of a Murder," it's fantastic. There's something really eclectic and diverse and perverse and wonderfully conceived on that film. Each frame feels like a painting. And the performances are so joyous they're big, they're full bodied and yet you're pulled into this heightened reality."
Henshall described working with Director Bong on "Okja" as a dream come true and that the young master is "so deeply focused and immersed in the work and it's just contagious. You don't want to be out of [his] presence because you want to feed off that."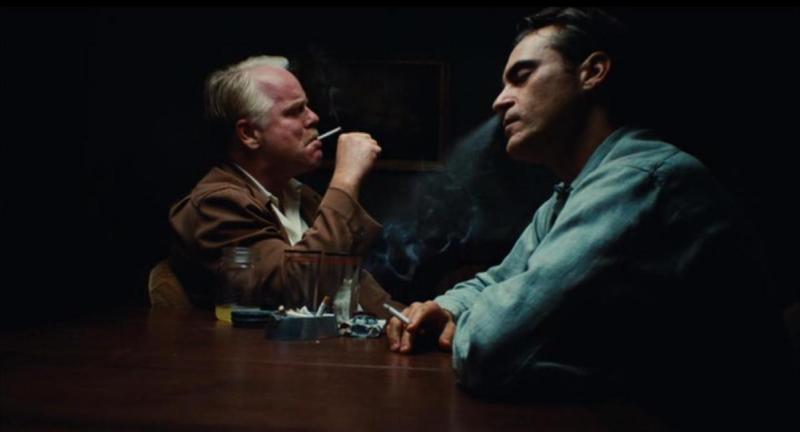 Paul Thomas Anderson; I love his films, but I specifically love "The Master." I think Joaquin Phoenix is superb in that film and Phillip Seymour Hoffman gets more and more..'better' each time I've watched it. But there's one particular scene in that film that just rocks me every time I see it. Joaquin goes to see a girl that He was seeing and … he talks to Her mother. He doesn't say much but you have this fear that anything can happen - and of course nothing bad does happen to that woman in that scene - there's something so arresting about his performance.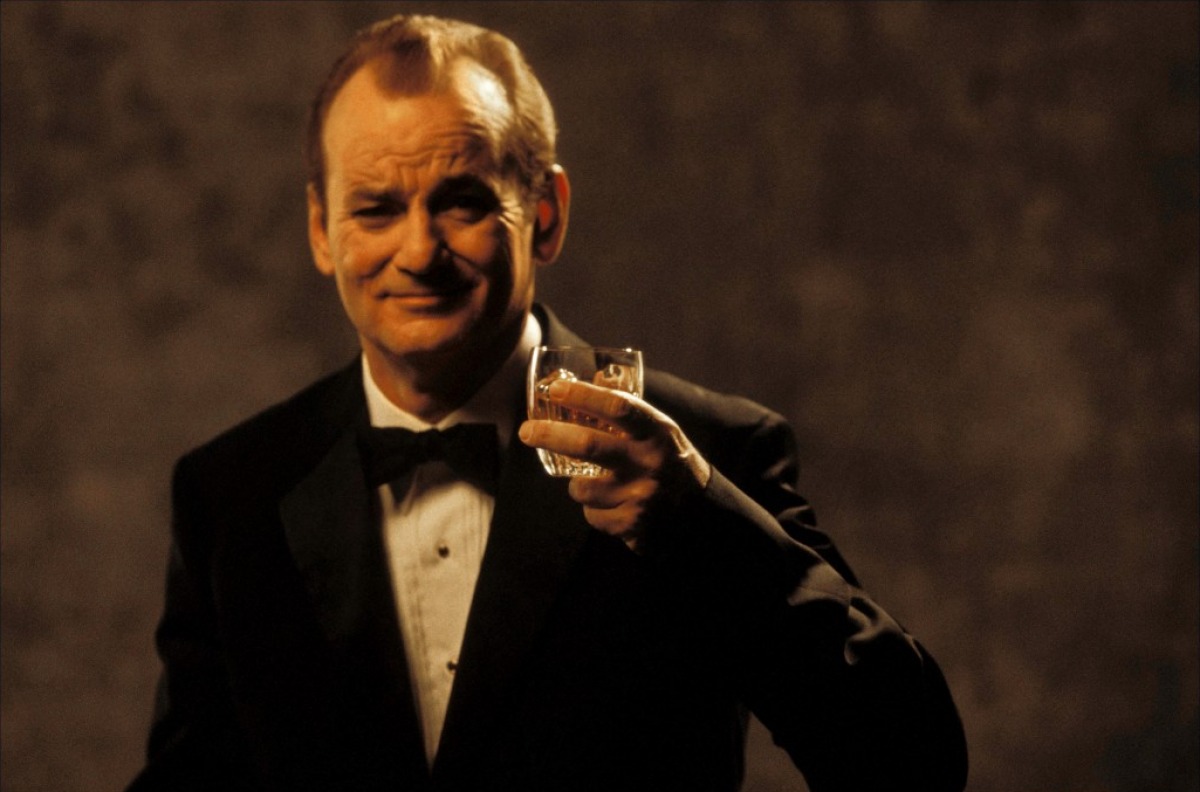 I love Bill Murray in "Lost in Translation." I think that's classic Murray and I think there's something to be said about his subtle comedy or nuanced comedy and no-one else does it like that, so brilliant.
Blake Howard